FREE SHIPPING - On all Australian orders over $50
Fildes Food Safety is Australia's leading supplier of high-quality food safety products, resources and commercial kitchen supplies. Fildes Food Safety supplies a wide range of food labels, commercial kitchen supplies and personal protective equipment to the hospitality, healthcare and education industries.
"Reliable and high attention to customer service, taking the extra step whenever possible to assist us to meet our Food Safety needs. We are delighted at Harris Farm Markets to have Fildes as a partner."
"Great customer service, website simple to navigate and search for items and very fair prices. Shipping was incredibly fast considering we are in a lockdown - ordered on the 22nd Sept, arrived on the 24th! Excellent! Definitely will keep coming back to order items for our business."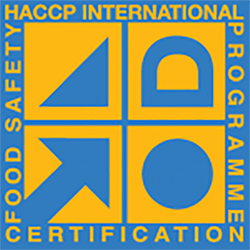 Fildes Food Safety, formerly known as DayDots are an established innovator in the food safety industry. Fildes Food Safety offers a range of food safety resources to ensure vital food safety standards can be met in commercial kitchens across Australia.
We understand the importance of building and maintaining a strong food safety culture within organisations. Our products are specifically designed to help your business drive best practice in your food safety procedures, ensuring you deliver high quality and consistent standards to your customers.
What's new in food safety?