FREE SHIPPING - On all Australian orders over $50

Fildes Food Safety, previously DayDots, is a highly respected company, known for our comprehensive range of food labelling and safety products, supplied across the hospitality, restaurant, catering, health and aged care industries. Our food safety labels ensure the highest levels of food safety are maintained for the receiving, storage, preparation and service of food while meeting national safety standards and food handling protocols.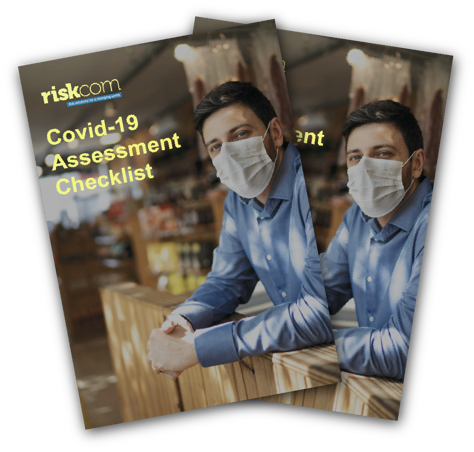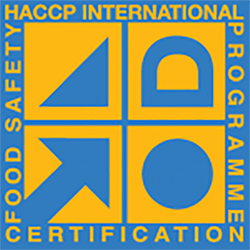 We understand the importance of building and maintaining a strong food safety culture within organisations. Our products are specifically designed to help your business drive best practice in your food safety procedures, ensuring you deliver high quality and consistent standards to your customers. Our wide range of practical solutions cover food safety labels, food label stickers, temperature control, food holding solutions, cleaning and sanitisation, workplace safety, all with health and safety in mind. Every product or solution we offer assists your business to implement a sustainable food safety solution and help you prevent injury to your staff and food borne illnesses from your customers.